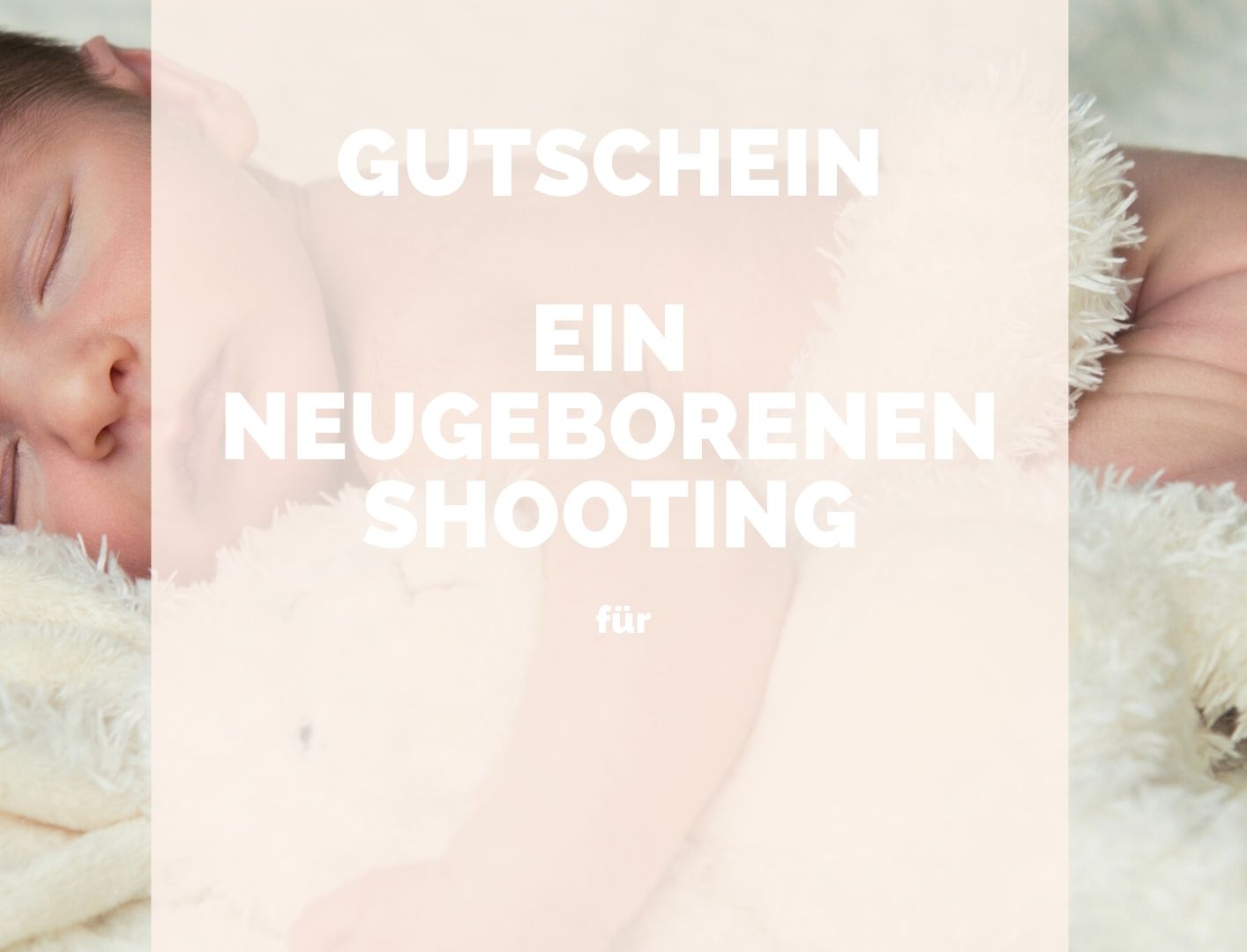 Past Event
CHRISTMAS ACTION 20% VOUCHER ON A PHOTOSHOOTING , an ideal GIFT IDEA
22.11.2020 - 31.12.2020
Photostudio Vienna - Outdoor - on Location

BOOK NOW !! COME LATER !!
Photo Studio Vienna – Outdoor – On Location
I am looking forward to our photo session together.
Please contact me after the birth. Ideally, I would photograph a newborn within 7 – 14 days, because only in the first days will your baby sleep long and deep enough to make the typical newborn photos possible. It would be much appreciated, if you could let me know as early as possible so that we can arrange a convenient appointment.
Some facts:
The shoot will take about two hours. If breaks are necessary, we will of course take them (it is always more comfortable and relaxed if there is no time pressure).
I have some accessories like scarves, blankets or caps, but please make sure to also bring your personal favorite outfits.
I hope your partner and the siblings will join you too, family portraits are also included!
(PS: If you would like to do a shoot at a later time, I recommend that you plan for a family session sometime during or after the 4th month.)
One week after the photo shoot, the photos (approx. 50) will be available for viewing in an online gallery.
In this photo shoot for €300, 5 lovingly edited pictures in high resolution (poster format) are be included.
Each additional picture: €20.00
If you have any questions, please do not hesitate to contact me by mail or phone.